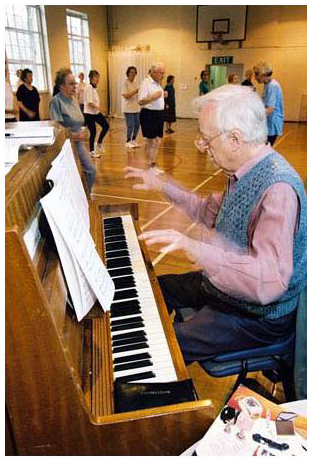 I have been teaching photography in a variety of colleges and community projects mainly in London, but also Paris, Syros (Greece) and more recently in Tallinn (Estonia).
My teaching covers all knowledge levels from basic camera skills through studio, digital colour management and black and white printing masterclasses together with contextual studies and location work. I can write and present tailored workshops for groups and individuals. I have created and developed E-Learning materials (VLE). But most of all, I am passionate about photography and seek to pass that on. My blog includes some aspects of what I teach including the F-Stop Printing Calculator. I have a PGCE from London Metropolitan University and am DBS checked.
For teaching enquiries, contact me.
My experience of such a wide range of teaching and learning environments together with an understanding of specific levels of course content (all levels including HNC) means I am well able to adapt, providing a different bespoke experience to all of them. Here are a few:
Morley College | Tallinn Polytechnic School (Estonia) | Kensington and Chelsea College | Zoom In Photography (London) | Blackfriars Photography Project | Silverprint | ILEA.